DREAM & CREATE, WE MADE IT SIMPLE
Welcome to the new generation of WordPress websites.
Building a website is time consuming, so we made this process simple with pre-configured projects and easy to use solutions.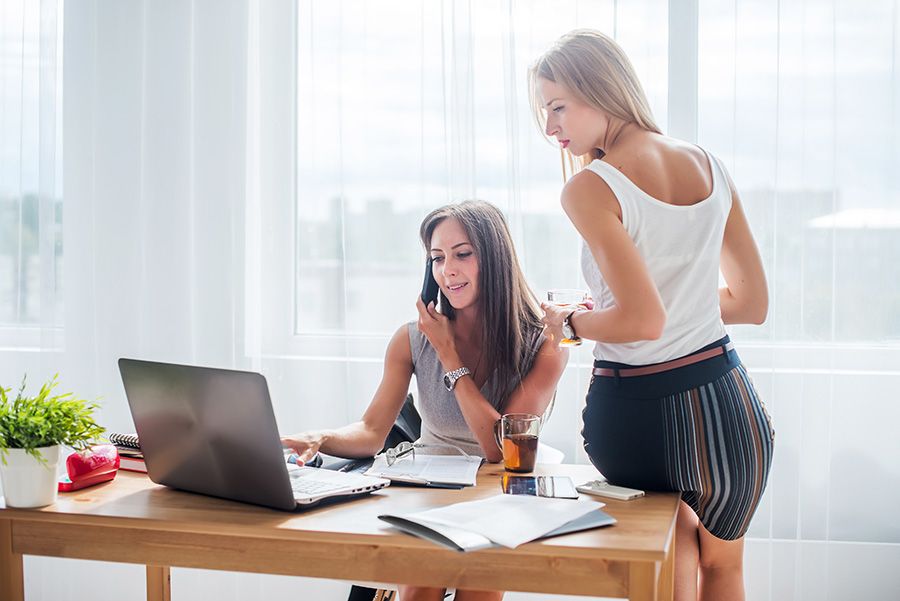 01.

WE SCORED 100/100 AT GOOGLE

The well structured code ensures a great user experience for your visitors. Image optimization, lazy load, smart scripts and many more…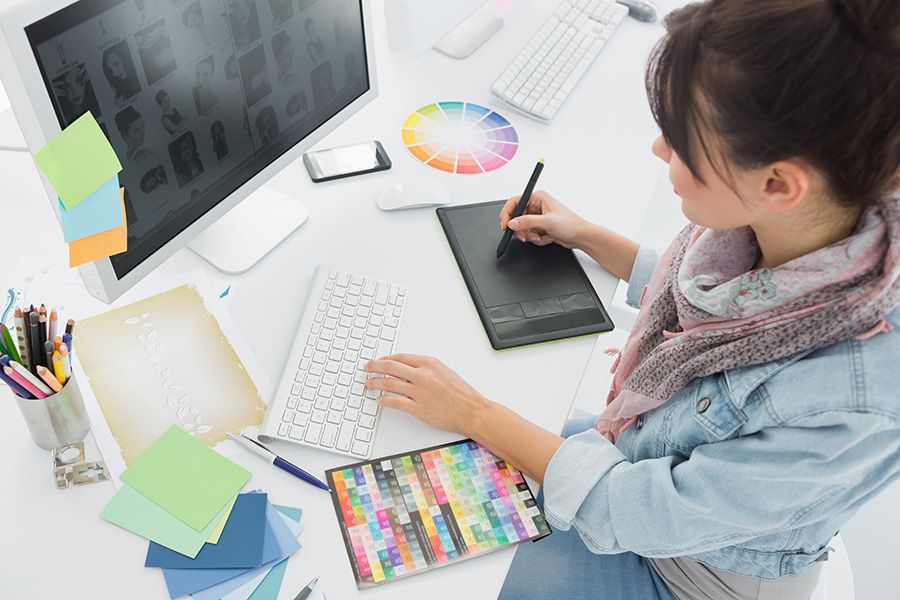 02.

LAYOUT & GRID

Endless layout, and options to customize your grid. 6+ animation styles, equal height columns, full height rows, masonry, carousel, and metro layout.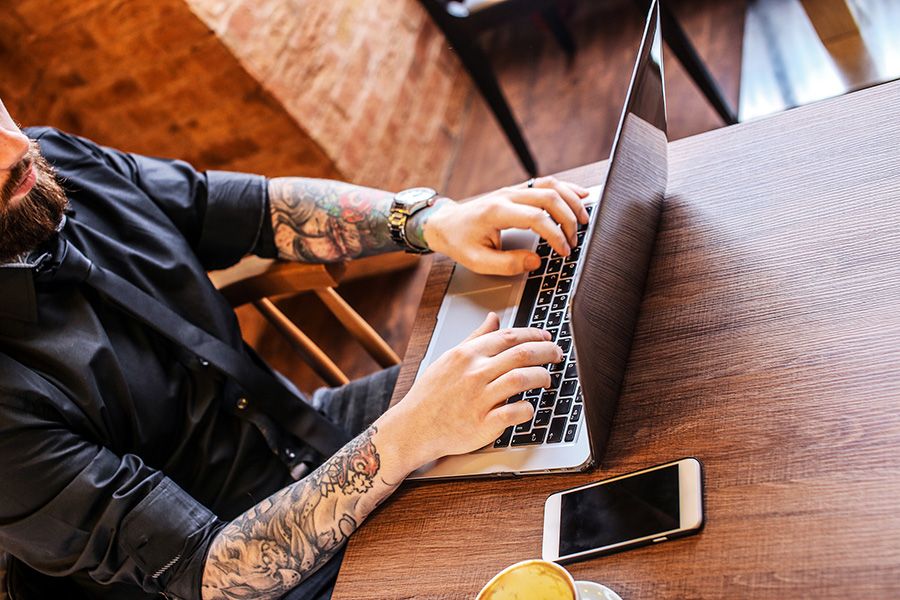 03.

CREATIVITY & INNOVATION

Premium themes and design customization. Optimization, the highest security and your brand logo are included in all our packages.
All our designs are elegant and modern.
During the planning of our designs we put a great emphasis on the user experience, so that not only you but your customers will be amazed as well.
Magazine Website
Colorful Magazine Website for BestNet Magazino! Using just WordPress + Standard Theme. Check for more at our portofolio.
Branding
Design
Marketing
Illustration
Development
Our Process
All our websites comes with E-Commerce Functionality & Responsive Design. Secured & optimized e-commerce websites with payment gateway and shipping ways! Premium themes and design customization.
Logo, selected plugins and content pages are included in all our projects!